Volunteers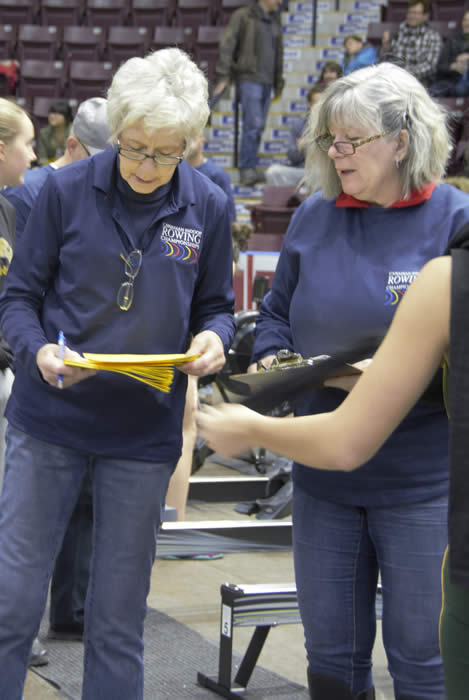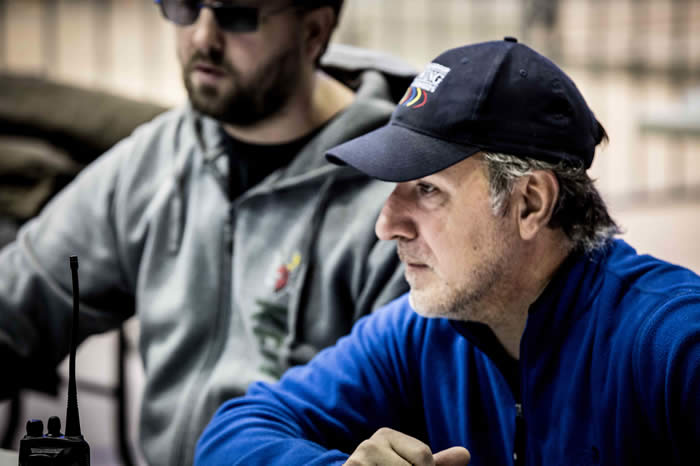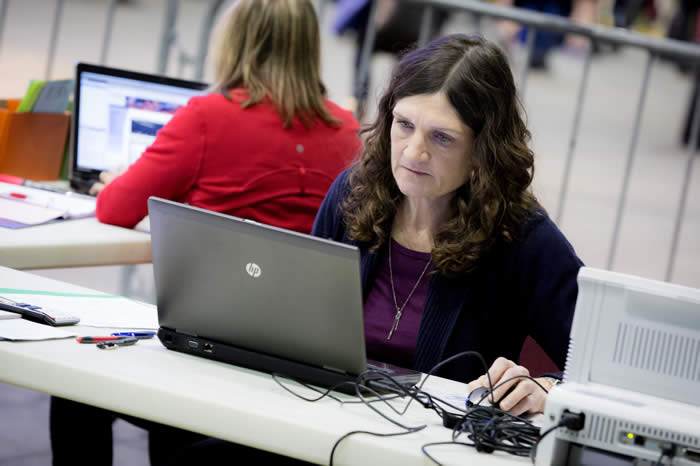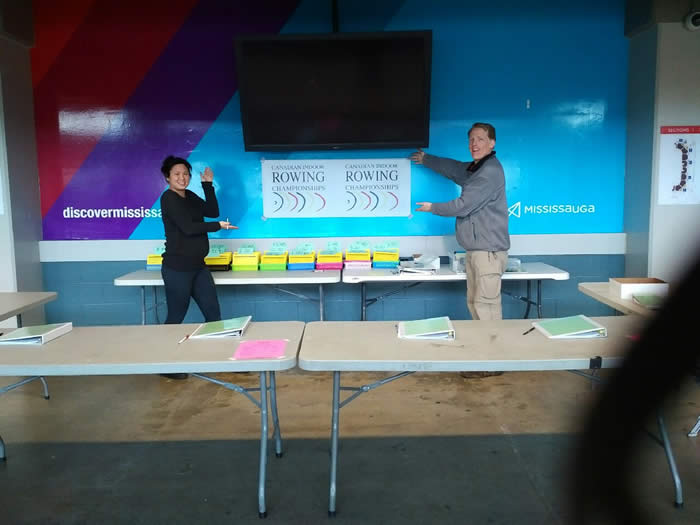 THANK-YOU everyone for helping out at CIRC. You made it a great day and we appreciate all of your time building ergs, and keeping us on time in running the races.
f you would like to sign up to help out next year in 2020 please contact our Volunteer Co-ordinator Michael Greig by email at volunteers@cdnindoorrowing.org
If you can help out as a Lane Official please contact our Chief Umpire Lynda Dundas at officials@cdnindoorrowing.org
Below are some of the areas we can use your help and the approximate times.
SETUP SATURDA

Y

Saturday February 2, 2019

10:00 a.m. to 2:00 p.m.
Place ergs in race formation at Paramount Fine Foods Centre,

setup chairs, signage, etc. Followed by the "Head-of-the-Volunteer" race to test the ergs and race system software.
RACE DAY SUNDAY
February 3, 2019
National anthem plays at 8:45
First Race is 9:00 am
OFFICIATING (LANE JUDGES):
Lane Officials will be assigned to cover 2 lanes in a morning, mid-day or afternoon shift. The Officials Meeting will be held on

Sunday 8:00 am

for orientation to race PM5s and checklist run through.
REGISTRATION DESK
Pre-orientation training for registration desk volunteers takes place on Saturday afternoon. Report to Desk 7:00 am Sunday
MARSHALLS
Sunday 8:30 am-5pm covering various areas such as pre-competition line-up, award winners, runners to MC, warmup area, exhibitor area and directing traffic throughout the day.
ERG SALES & TEAR DOWN:
Any questions please contact Michael our Volunteer
Lead Co-ordinator: volunteers@cdnindoorrowing.org